Наша компания
Eko Halı, took its first steps in the sector in 1994 with modern rug & kilim manufacturing and export and has increased its capacity through distribution in the domestic market in line with import activities which it started in 1998.
It has created its production projects with the principle of "FOCUS ON MANUFACTURING THE UNAVAILABLE" since 2000 and it has achieved a position of being able to realize comprehensive projects in line with mass production with monthly manufacturing capacity of 30.000 m2, 65.000 m2 stock on hand, confidence in customer relations, corporate service and fast delivery.
It sustains its activities for offering high quality and fast service for machine-woven rugs and hand-woven rugs, hand finished loom rugs, kilims, rugs for children & babies, natural & artificial leather rug collection, patchwork rugs, shaggy rugs and the ONNO collection which removes the limits in customer demand to domestic and foreign sales points with competitive prices. In addition to designing and manufacturing its own collections, manufactures special collections for many corporate firms which it has incorporated in its portfolio in recent years.
Furthermore Eko Halı takes part in projects of boutique hotels and residences with the companies in architecture sector with which it is in continuous communication. It is attentive to use natural raw materials in majority of its existing collections while creating its production and quality policy particularly considering the effect of the products used in living spaces on human health and the environment in which we breathe.
Eko Halı represents our country abroad through the fairs it participates at the same time and has been exporting its products to Germany, United States of America, Albania, Azerbaijan, Belgium, United Arab Emirates, China, India, Netherlands, Spain, Italy, Kazakhistan, Cyprus, Kosovo, Lebanon, Egypt, Moldova, Uzbekistan, Portugal, Ukraine, Russia, Greece.
Eko Halı makes stable progress on its current route owing to its high production and stock capacity, corporate service and confidence in customer relations while focusing on manufacturing the unavailable with its high sensitivity toward humanity and the nature.
COLLECTION CERTIFICATES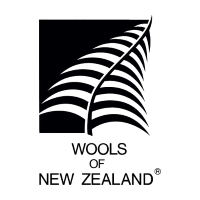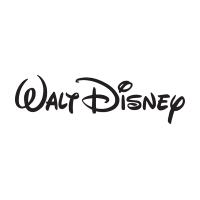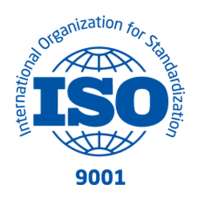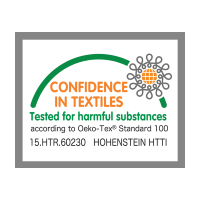 REFERENCES